CM3's EMR rating is one of the lowest in the mechanical industry.
Providing a safe working environment is the highest priority at CM3, and has been since the company was founded in 1990.
At CM3, safety and health are fundamental to our success as a company. It is imperative that our team members return home safely each and every day.
To attain this goal, weekly and monthly safety training is provided and a rigid safety program is in place and supported by all levels of management. We also employ a full-time safety manager who coordinates the safety programs and trainings.
CM3 Areas of Safety Training Include:
Arc Flash
Hazard Communication
Lock Out / Tag Out
Fall Protection
Confined Space
Respiratory Protection
Scaffolding
Welding, Cutting and Brazing
Personal Protective Equipment
Fork Truck Safety
Excavation / Trenching
Hearing Conservation
Drug and Alcohol Program
Electrical Safety
Bloodborn Pathogens
Proper Lifting
Ladder Safety
Heat Stress
Fleet Safety
CM3 believes the best way to provide a safe project site and a quality product is through an educated work force. That's why CM3 continually has industry representatives, company officers, and safety experts conduct trainings, safety workshops and seminars.
CM3 has made a commitment to safety in both personnel and resources. We don't just believe in safety, we work it!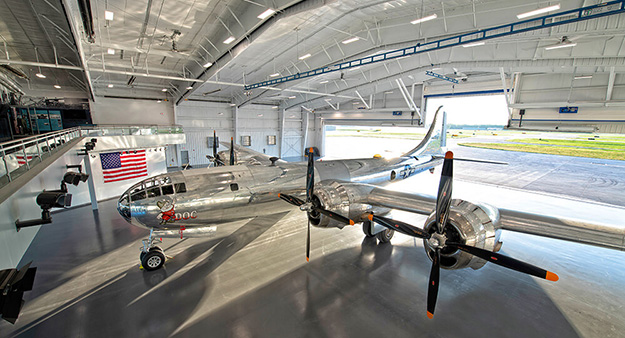 B-29 Doc Hangar, Education and Visitors Center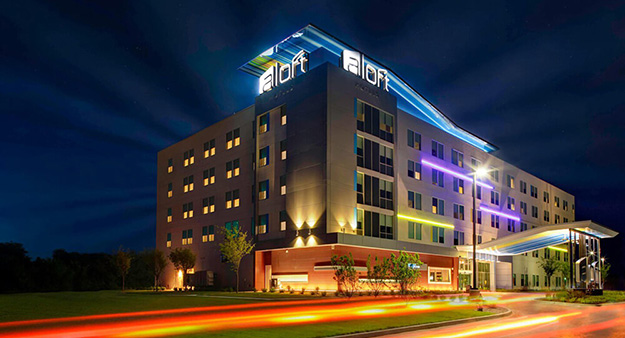 Aloft Hotel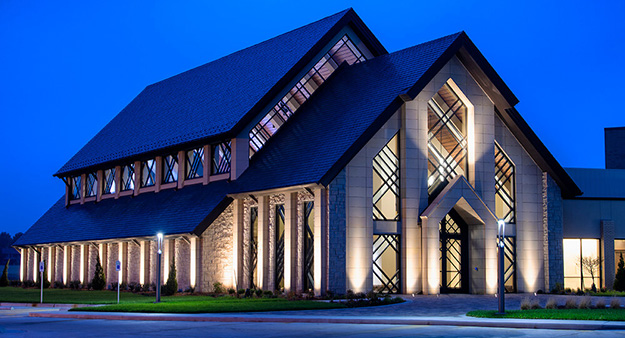 Central Community Church Chapel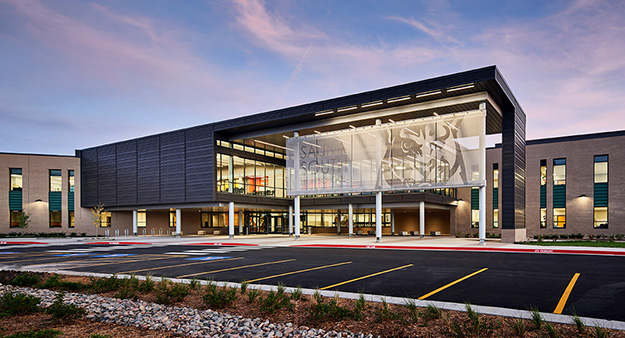 Salina South High School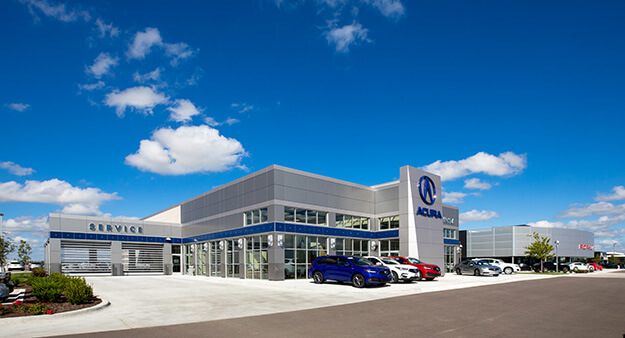 Acura of Wichita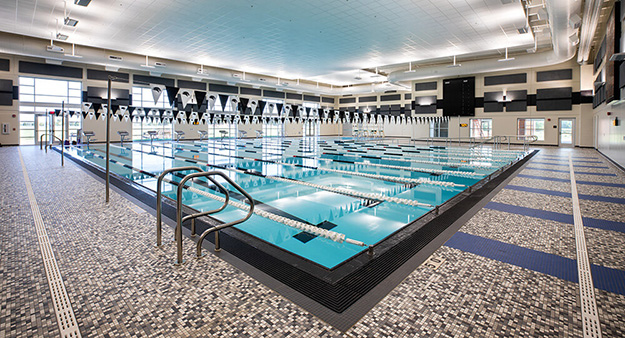 Haysville Campus Natatorium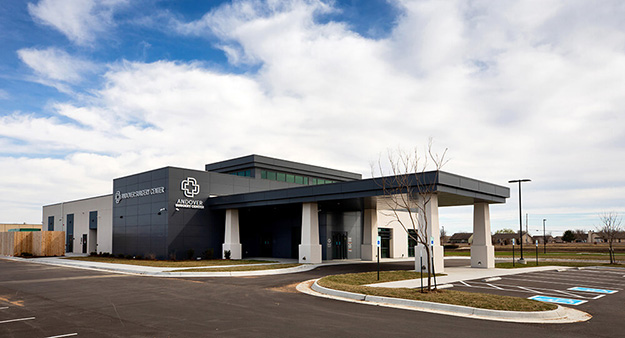 Andover Ambulatory Surgery Center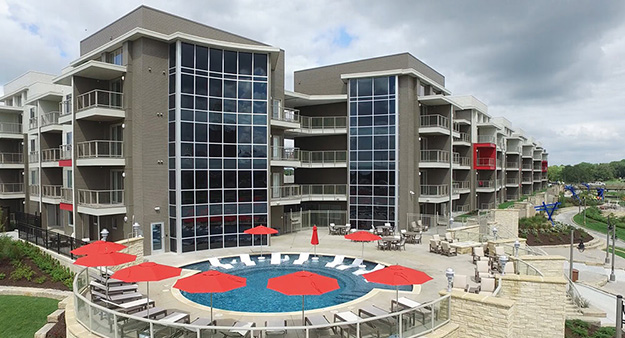 River Vista Apartments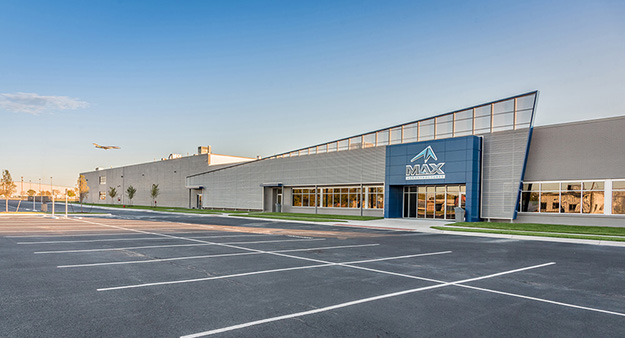 Max Aerostructures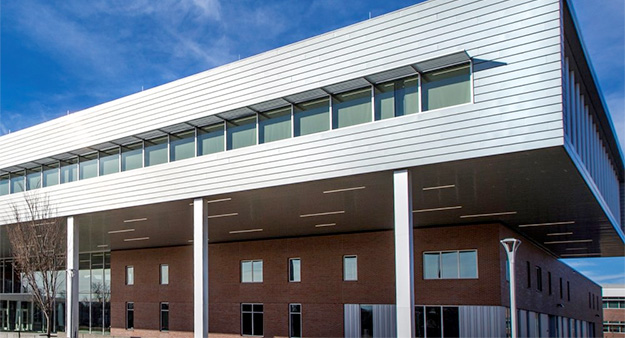 WSU Experiential Engineering Bldg.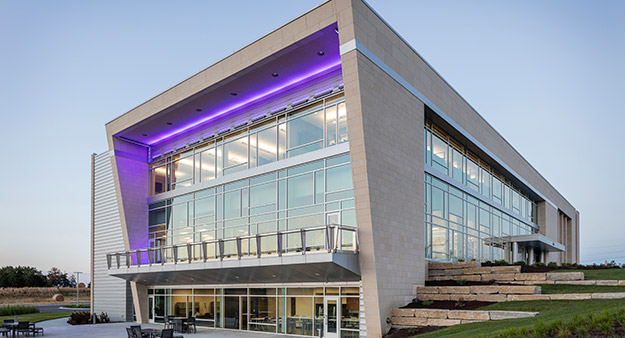 Foundation Building at KSU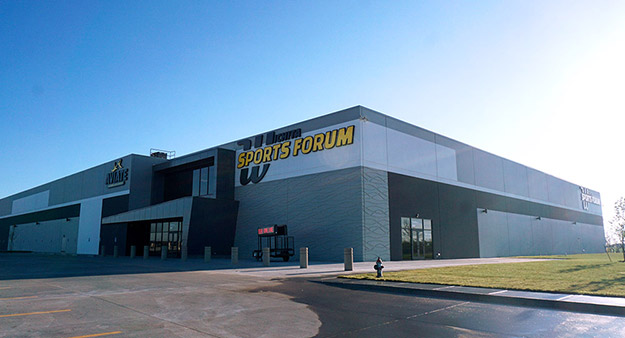 Wichita Sports Forum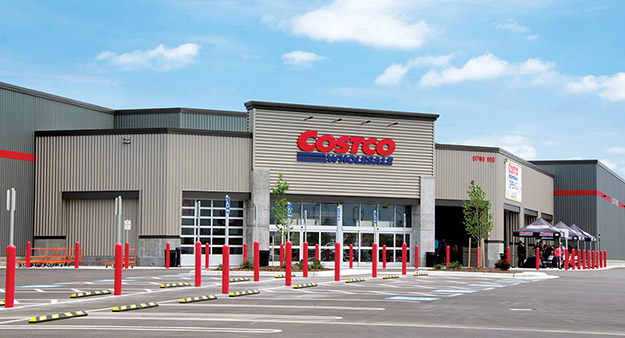 Costco East Wichita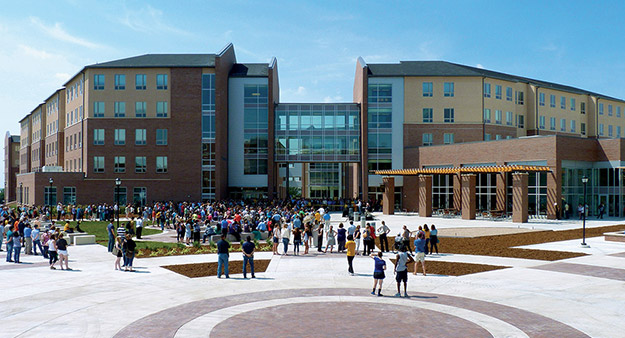 Shocker Hall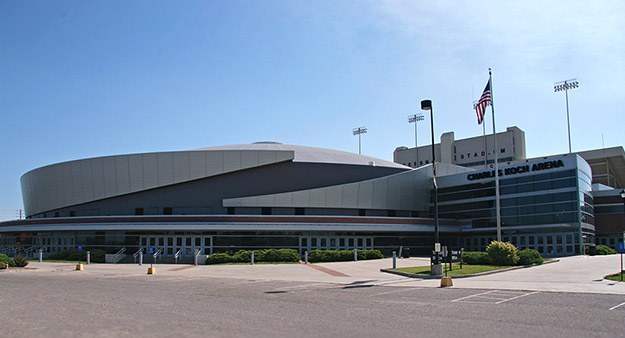 Koch Arena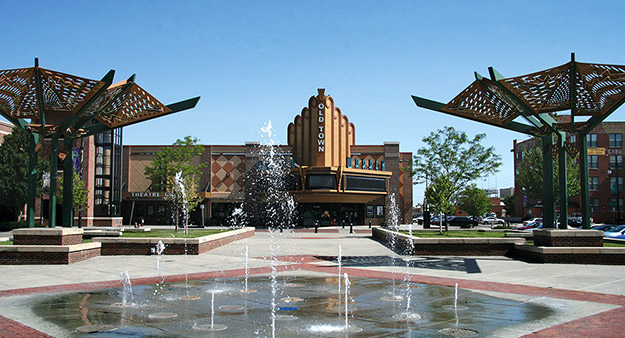 Warren Old Town