As a full-service HVAC contractor, we can handle all of your heating and cooling needs, from new construction and installation to renovation and repair. Located in Wichita, Kansas, we serve commercial, industrial and business customers.
Our HVAC service and maintenance division provides scheduled maintenance, repair, retrofits, upgrades, system revisions and 24/7 emergency services, all handled by competent staff and trained technicians. Our service group is a strong and talented team capable of servicing the most complex HVAC systems in any type of building.
CM3 also has a fully automated fabrication facility to build your ductwork, plenums and drain pans for new construction, renovation, replacement or repair.
Our Commercial HVAC Services Include:
Preventative Maintenance Contracts
Boilers
Chillers
Refrigeration
Roof Top Units
Split Systems (Furnace & Condensing Unit)
Computer Room Air Conditioning Equipment
Evaporative Coolers
Radiant Tube Heaters
Variable Refrigerant Flow Systems
Unit Heaters
Electric Heaters
Pumps
Cooling Towers
Ventilation Equipment
Energy Management and Controls
Sheet Metal Fabrication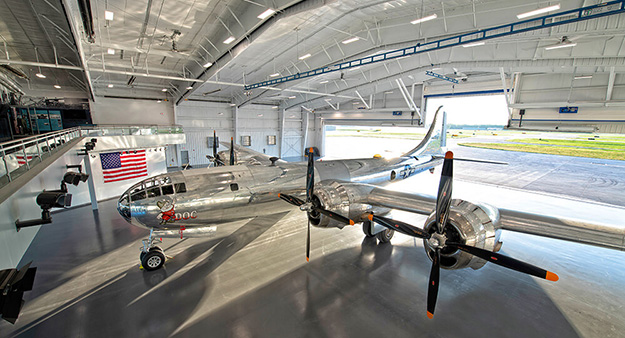 B-29 Doc Hangar, Education and Visitors Center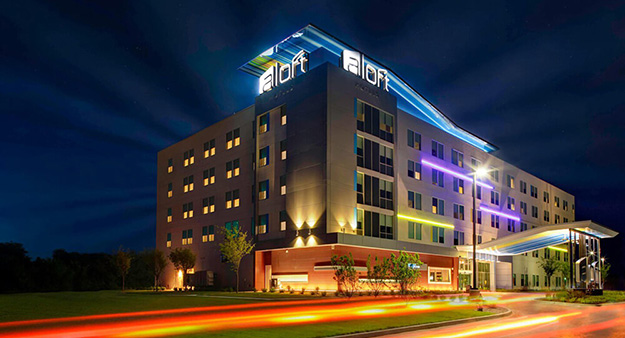 Aloft Hotel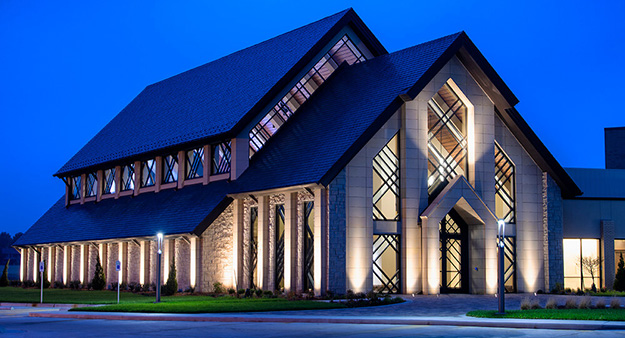 Central Community Church Chapel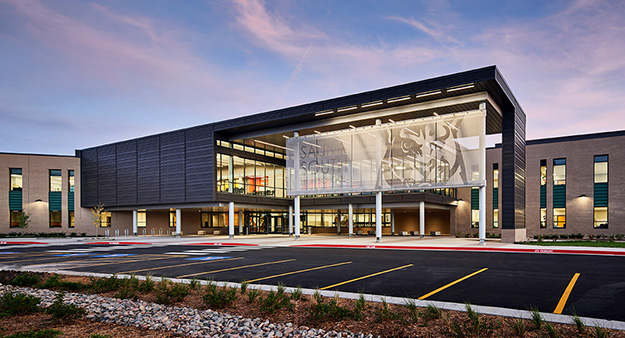 Salina South High School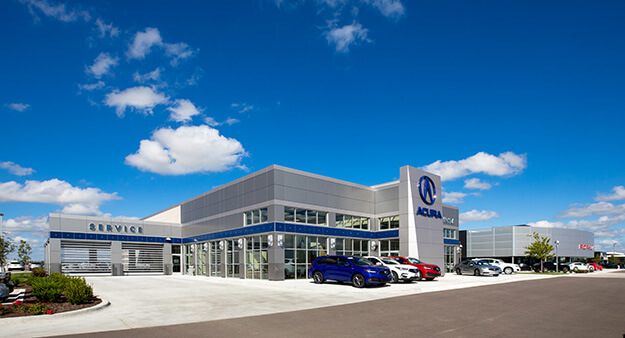 Acura of Wichita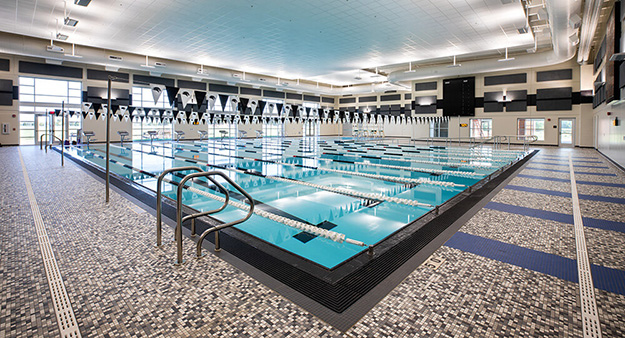 Haysville Campus Natatorium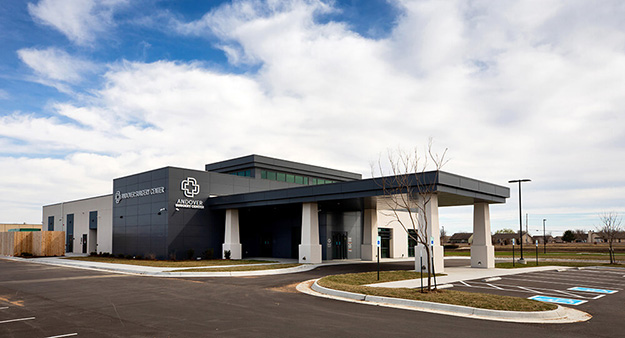 Andover Ambulatory Surgery Center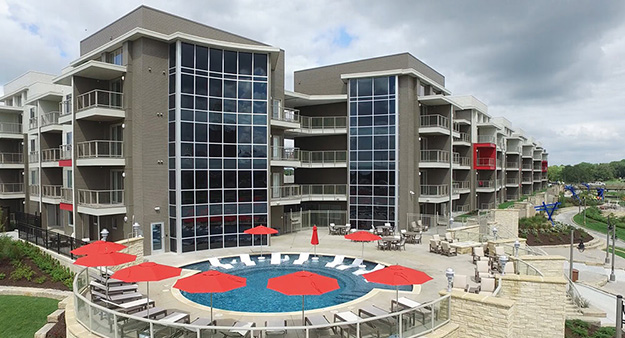 River Vista Apartments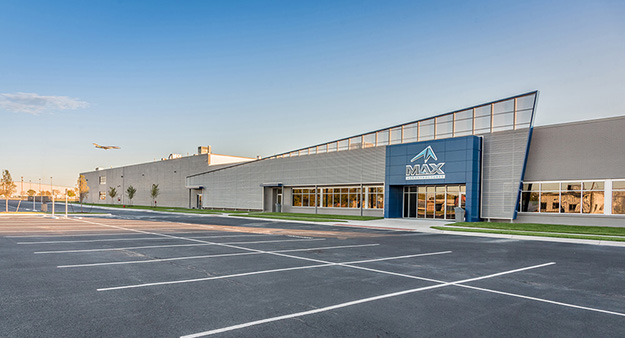 Max Aerostructures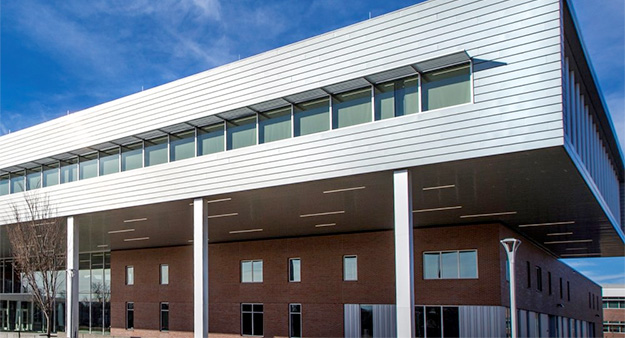 WSU Experiential Engineering Bldg.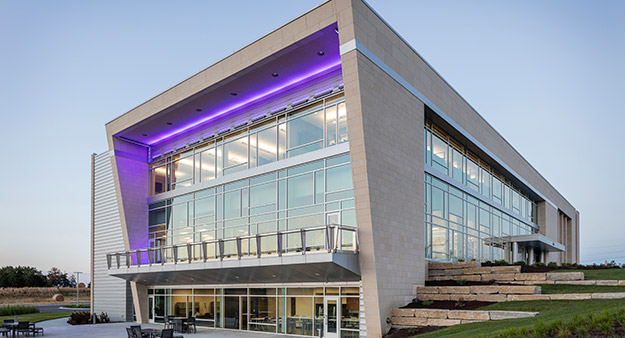 Foundation Building at KSU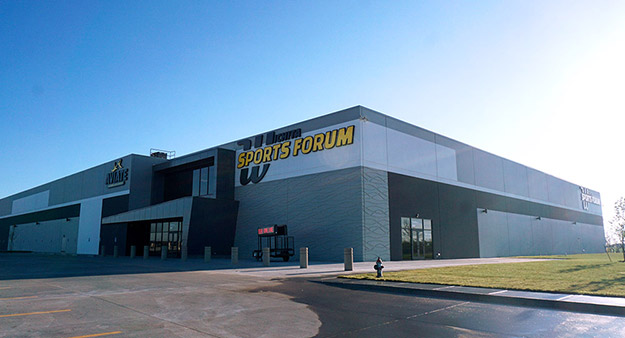 Wichita Sports Forum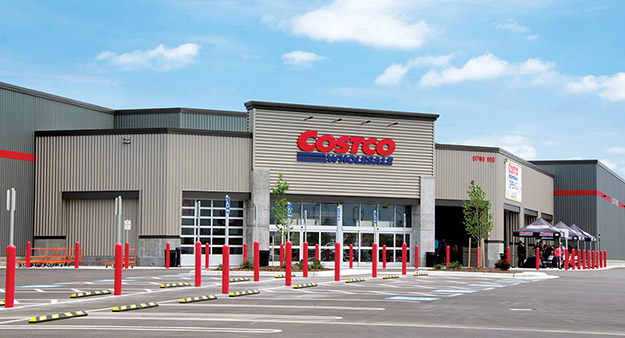 Costco East Wichita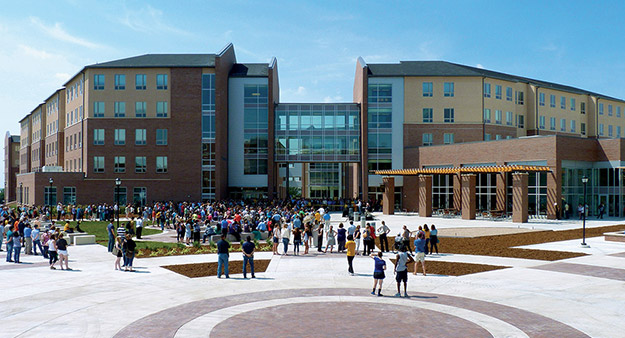 Shocker Hall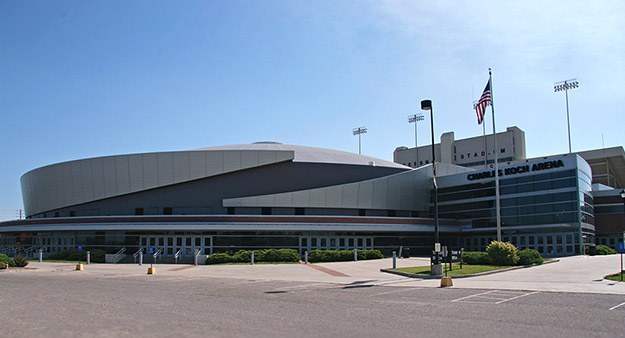 Koch Arena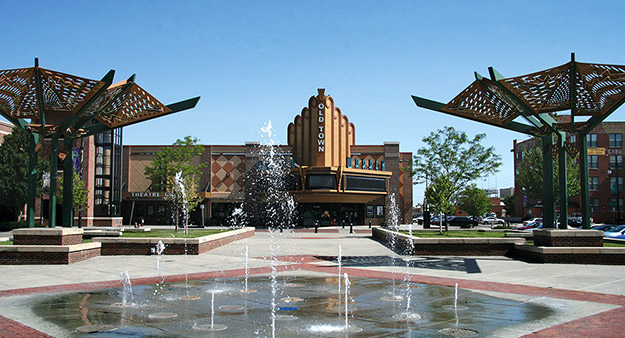 Warren Old Town