Commercial Plumbing Services
Our plumbing staff is licensed, trained and experienced. We can handle any of your commercial plumbing needs for new construction, installation, renovation, replacement or repair. Have a plumbing emergency? We offer 24/7 service so plumbing problems don't get in the way of your business operations. We're located in Wichita, Kansas, and serve commercial, industrial and business customers.
Repair or replace of any plumbing piping inside or outside of your building (gas piping, water piping, chilled/hot water piping, roof drains and sanitary sewer piping)
Installation and repair of all bathroom, kitchen or break room plumbing fixtures and accessories.
Drinking fountains
Hot water heaters and tanks
Installation, repair and inspection of backflow prevention devices
Domestic water booster pumps
Pumps for chilled and hot water heating systems
Medical gas piping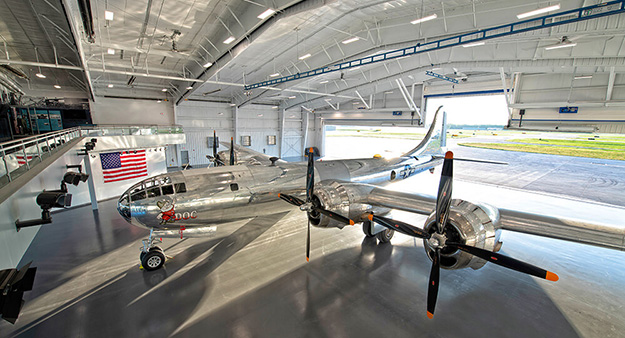 B-29 Doc Hangar, Education and Visitors Center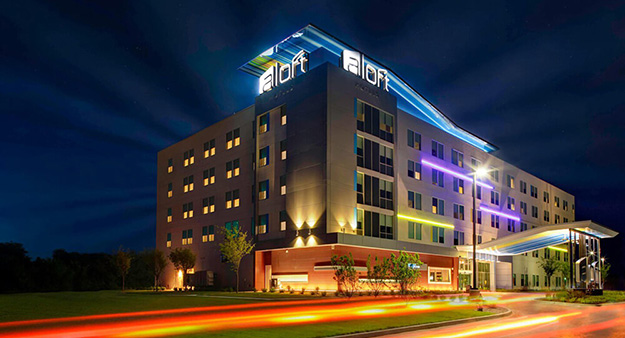 Aloft Hotel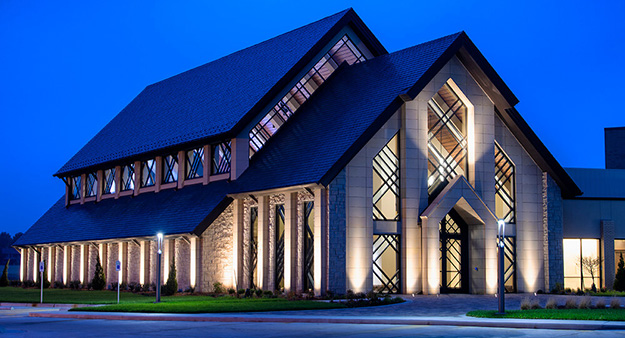 Central Community Church Chapel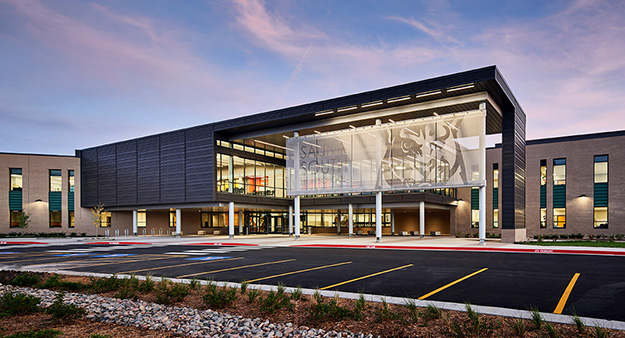 Salina South High School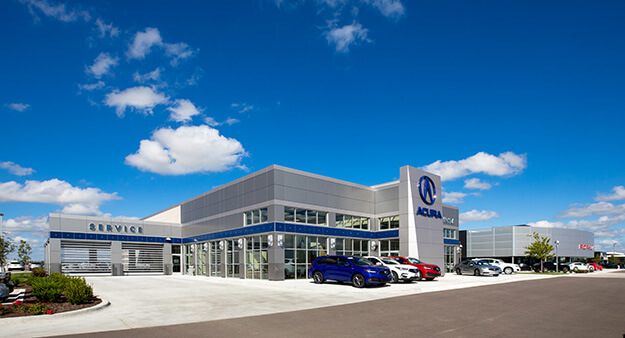 Acura of Wichita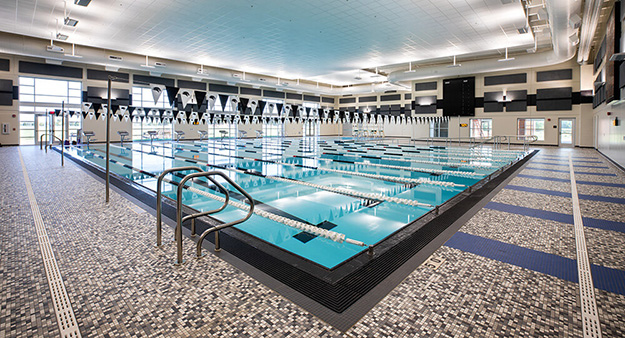 Haysville Campus Natatorium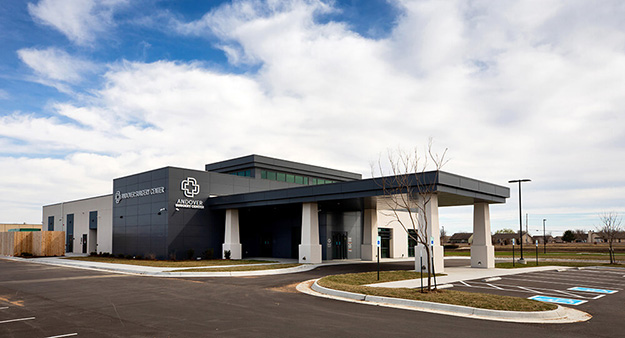 Andover Ambulatory Surgery Center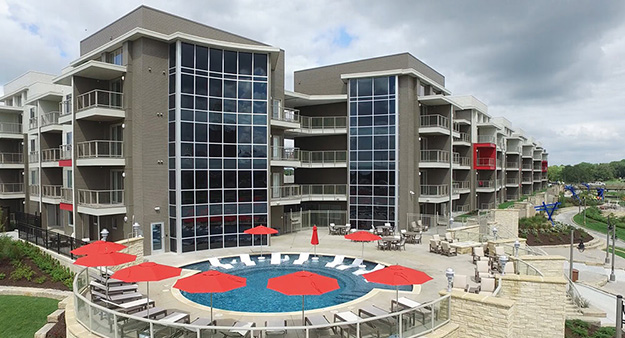 River Vista Apartments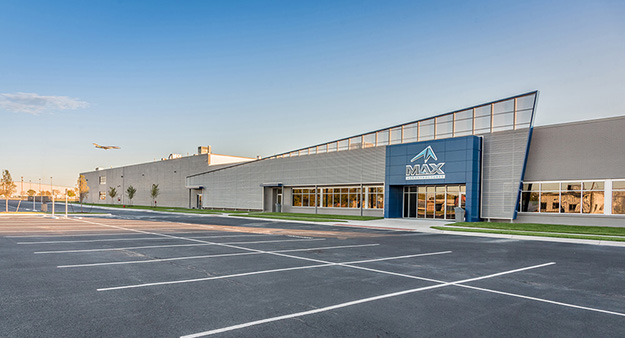 Max Aerostructures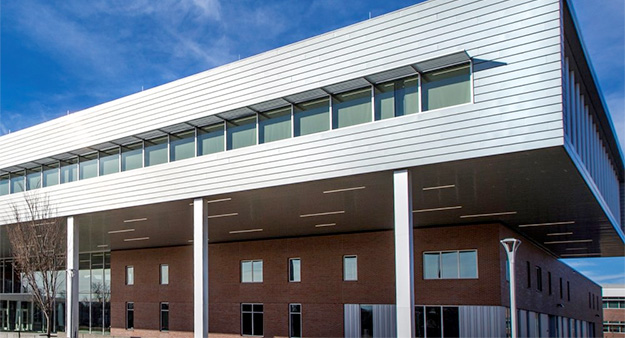 WSU Experiential Engineering Bldg.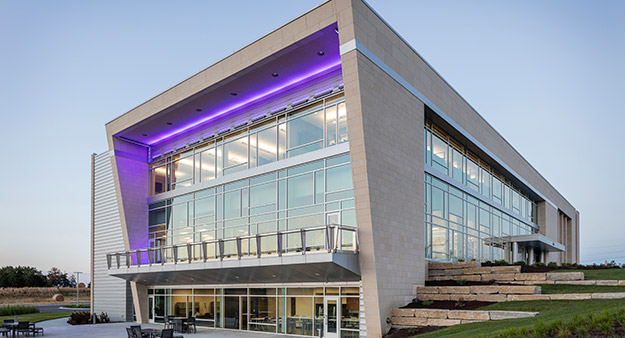 Foundation Building at KSU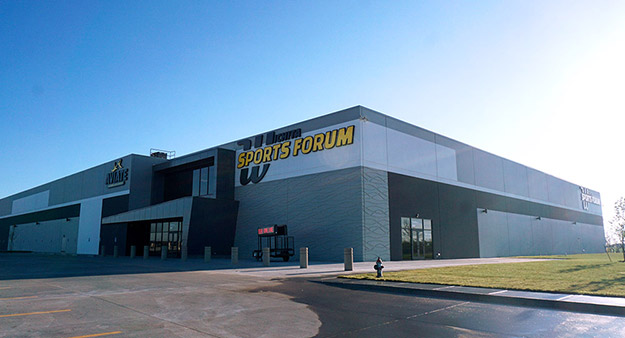 Wichita Sports Forum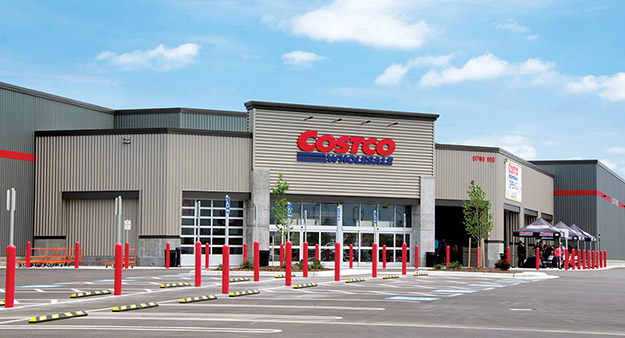 Costco East Wichita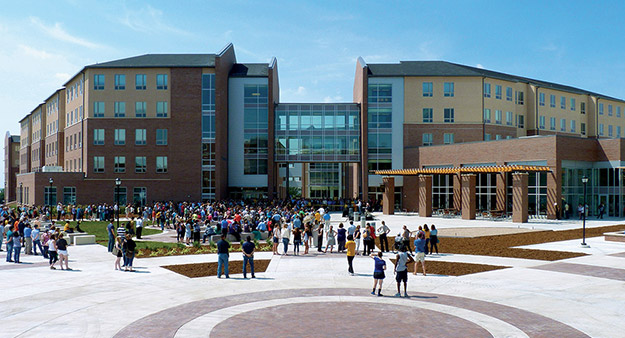 Shocker Hall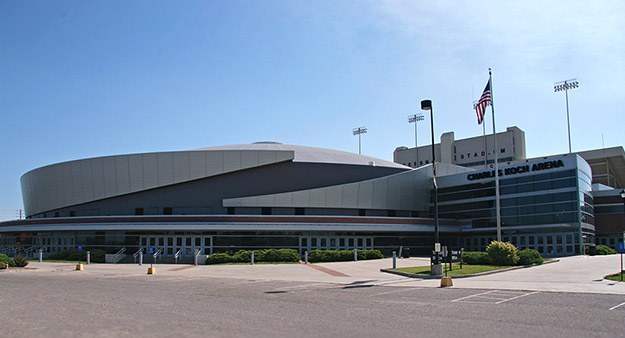 Koch Arena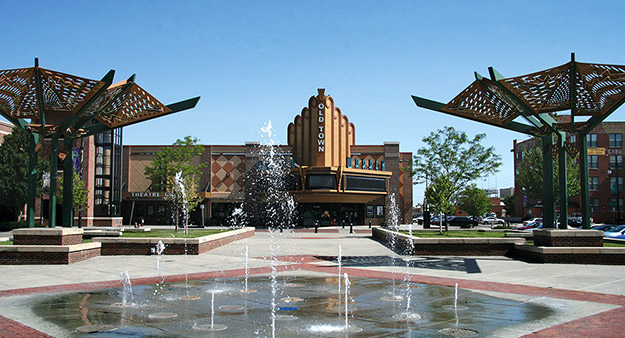 Warren Old Town