Mechanical Construction Services
CM3 is a full service mechanical construction contractor. We design and install HVAC and plumbing systems for commercial, institutional and industrial projects in Wichita and throughout the state of Kansas.
Our Mechanical Construction Services Include:
Estimating
Accurate estimates are essential to any project. Our estimating team uses industry leading technology to ensure that our clients receive the most accurate and detailed quantity and cost surveys possible, regardless of the size of complexity of the project. Our estimating team recognizes when to offer Value Engineering, giving the client the most cost-effective installation.
Design and Build
CM3 is a strong and talented team player on design-build projects. Our pre-construction team is an active participant in every client's project, including the pre-construction manager, project manager and estimators. We establish a Guaranteed Maximum Price (cost of work plus a fee) and an associated scope of work, making sure that both meet every client's requirements. We want to make sure every job is done in the most cost-effective manner possible and finished on budget.
Building Information Modeling
CM3 uses 3D CAD and MEP design software platforms to model, coordinate and fabricate mechanical systems. Our professional BIM technicians are experienced in designing and coordinating mechanical and plumbing systems, whether it's a complex healthcare facility, hotel or warehouse.
We recognize that Building Information Modeling (BIM) processes can create many benefits including better communication, fewer errors, speedier performance, decreased costs and higher quality construction and development.
The Equipment We Install Includes:
Variable Refrigerant Flow Systems
Boilers
Chillers
Roof Top Units
Split Systems
Computer Room Air Conditioning Equipment
Evaporative Coolers
Radiant Tube Heaters
Unit Heaters
Electric Heaters
Pumps
Cooling Towers
Ventilation Equipment
Energy Management & Controls
Medical Gas
More on Variable Refrigerant Flow Systems
We install variable refrigerant flow systems for increased energy efficiency, greater comfort and added convenience
Here are some of the advantages this system has to offer:
Energy efficiency
Sophisticated control, offering modulated heating and cooling for better comfort
Simultaneous heating and cooling in different zones, offering even higher efficiencies
One outdoor unit for multiple indoor units, saving space, installation costs and improving the building's external appearance
Quiet operation on indoor and outdoor units
The ability to use long pipe runs, so the outdoor units can be located in "out of the way" places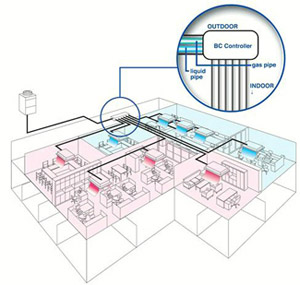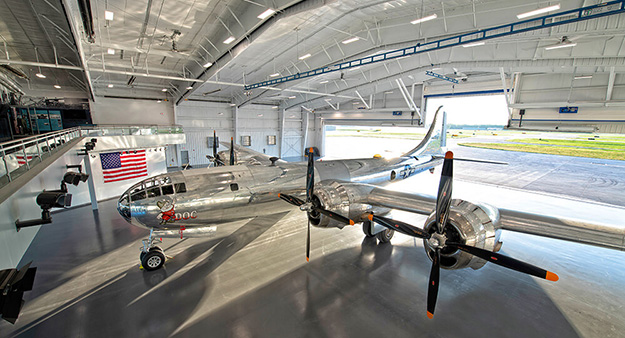 B-29 Doc Hangar, Education and Visitors Center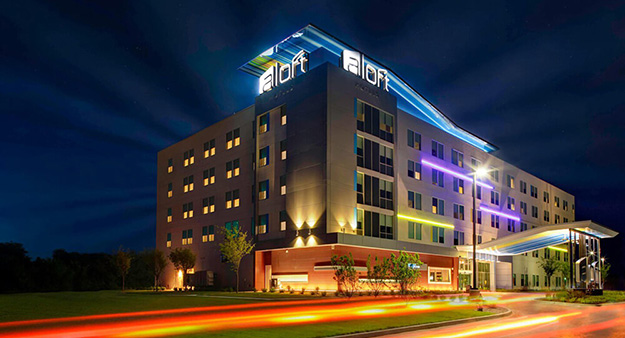 Aloft Hotel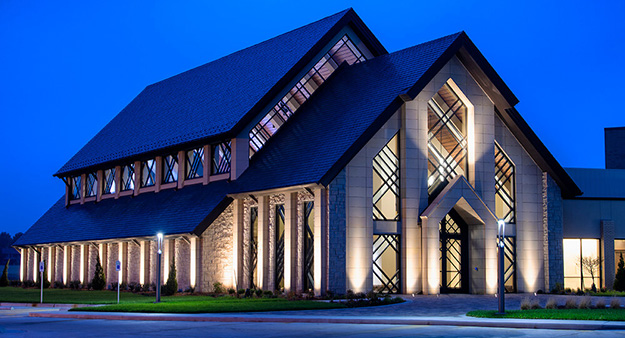 Central Community Church Chapel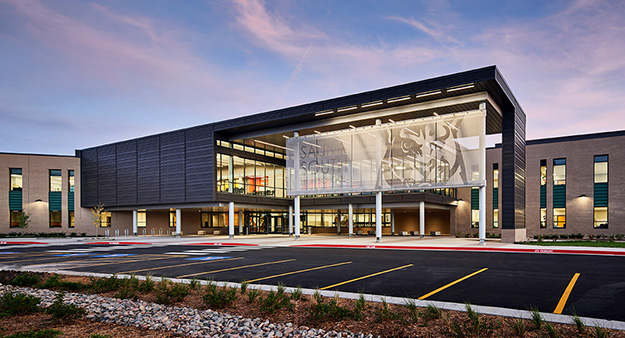 Salina South High School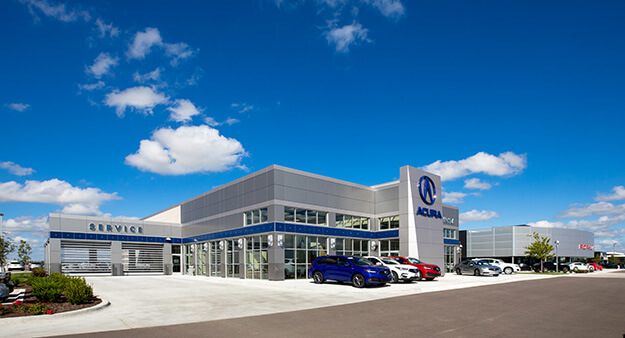 Acura of Wichita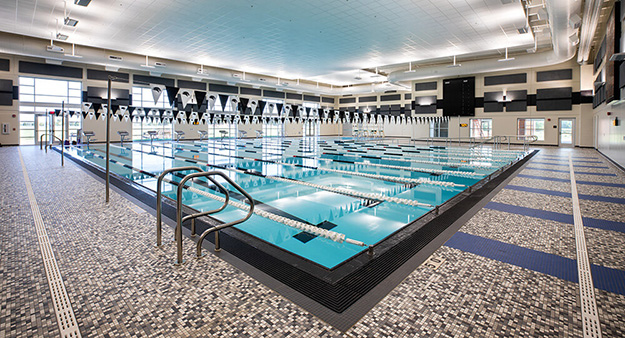 Haysville Campus Natatorium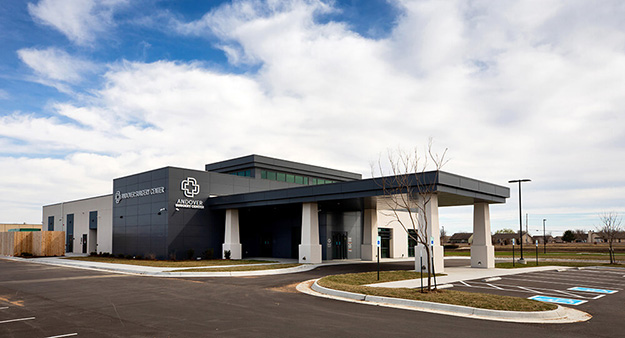 Andover Ambulatory Surgery Center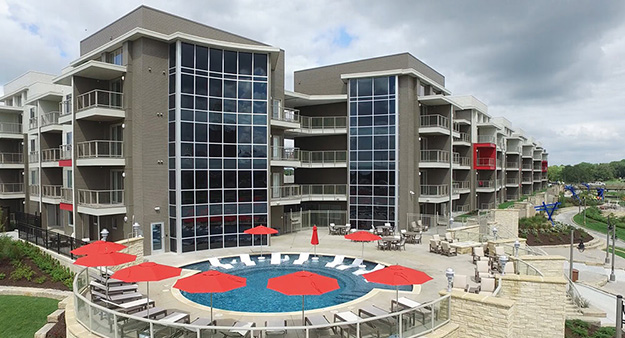 River Vista Apartments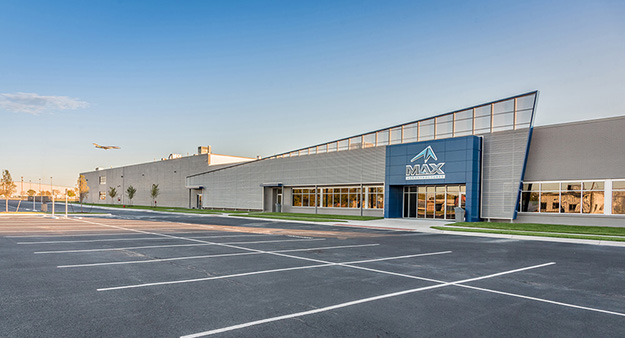 Max Aerostructures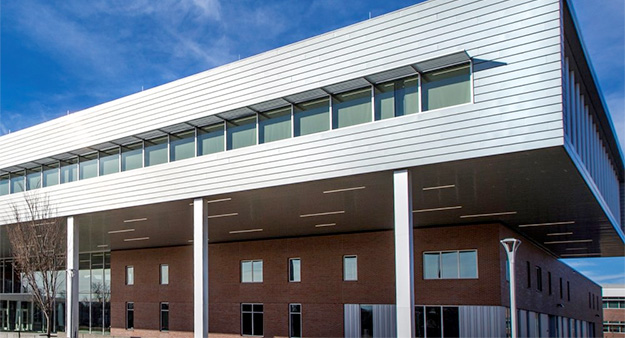 WSU Experiential Engineering Bldg.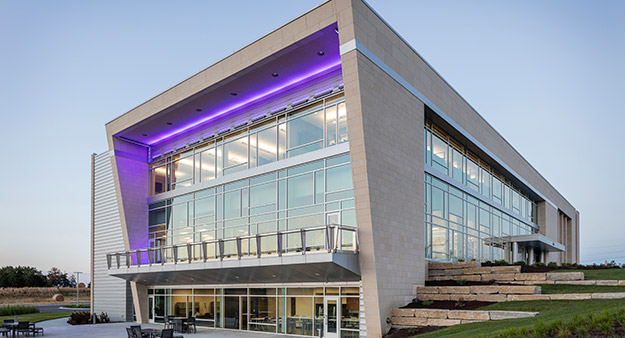 Foundation Building at KSU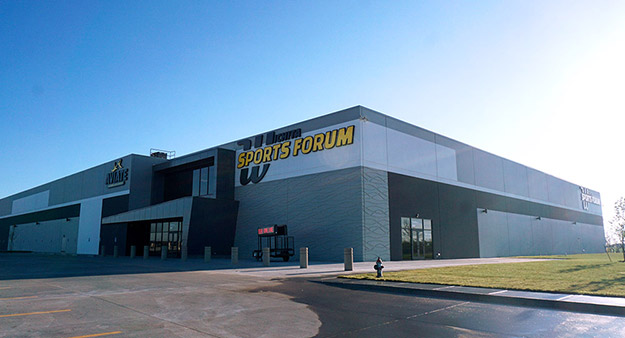 Wichita Sports Forum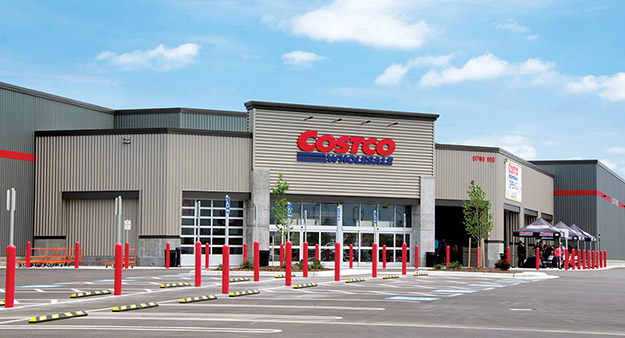 Costco East Wichita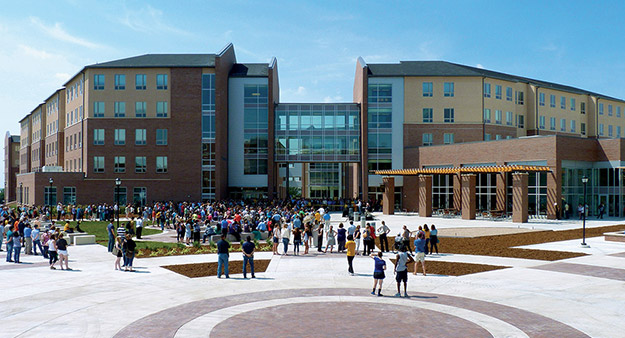 Shocker Hall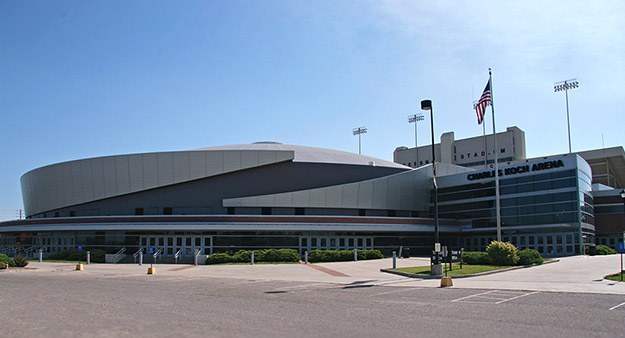 Koch Arena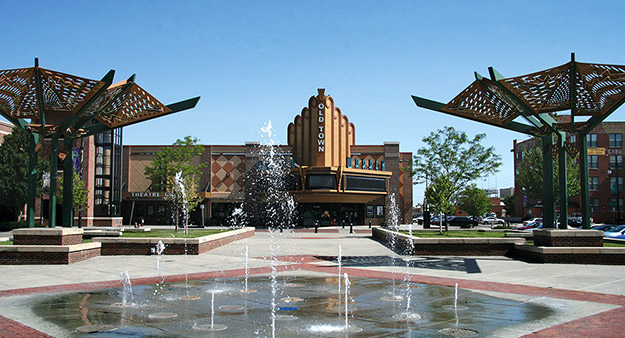 Warren Old Town