CM3, Inc. evolved from merging two long-standing mechanical companies, Commercial Mechanical, Inc. of Kansas (CMI) and 3R Mechanical, Inc. (3R). 3R Mechanical, Inc. was founded in 1988 by Rick White and Ron Schuckman. CMI was founded in 1989 by Doug Kirkland. Over the past 3 decades, the two companies have established themselves as leaders in the commercial mechanical industry, throughout the state of Kansas. In 2016, Mike Strelow acquired 3R Mechanical and continued to build upon the great foundation previously established. In 2018, Doug Kirkland began to seek a path toward retirement and ultimately crossed paths with Mike Strelow. Then, in 2019, Doug and Mike forged a deal and the formation of CM3, Inc. was established. The name CM3 was derived from combining the names of both companies, as a means to pay respect to each company, their founders, and ultimately the incredible people making up the company.
Facilities And Capabilities
CM3, Inc. is located at 1831 S. Anna in Wichita, Kansas. Our sheet metal production facility utilizes the industry's most advanced machinery to ensure consistent quality on any job, large or small. CM3 routinely pre-fabricates a variety of assemblies in our facility to expedite job site productivity.
Our piping fabrication facility can weld any type and size of pipe to meet any project requirements.
CM3, Inc. is also "R" Stamp Certified.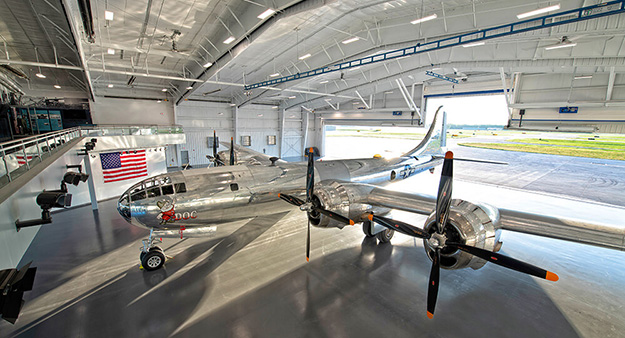 B-29 Doc Hangar, Education and Visitors Center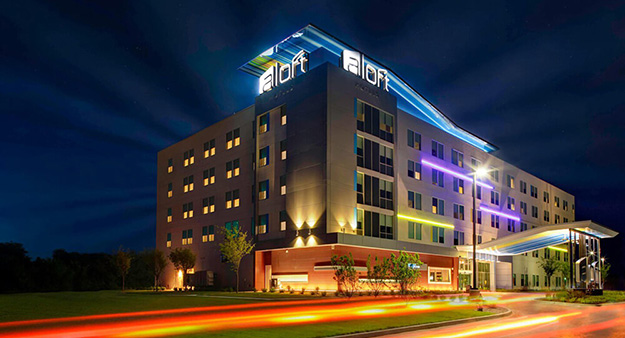 Aloft Hotel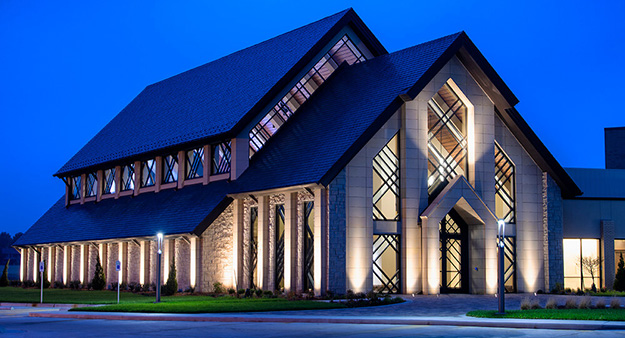 Central Community Church Chapel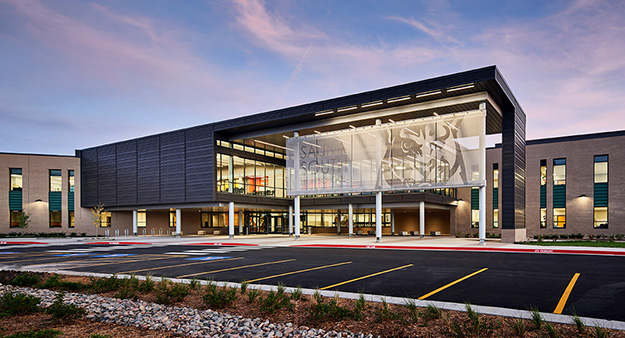 Salina South High School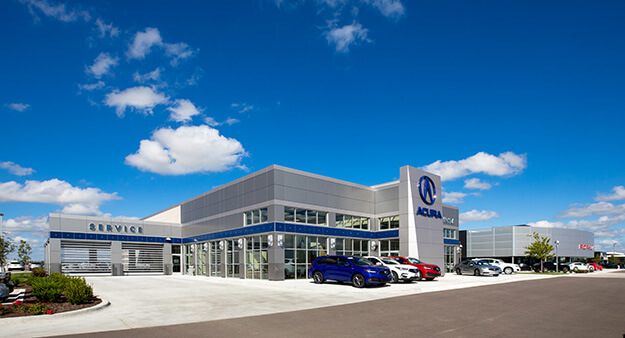 Acura of Wichita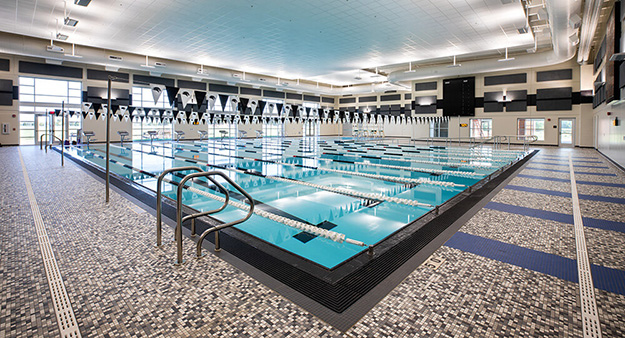 Haysville Campus Natatorium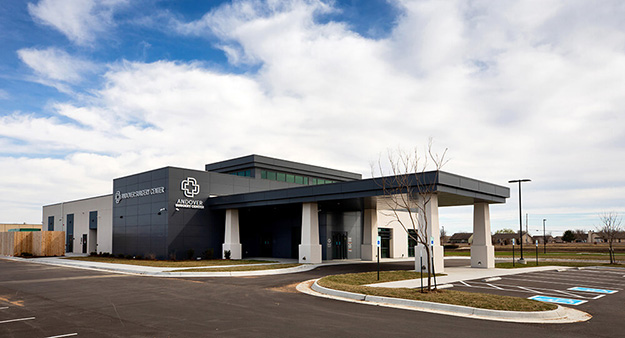 Andover Ambulatory Surgery Center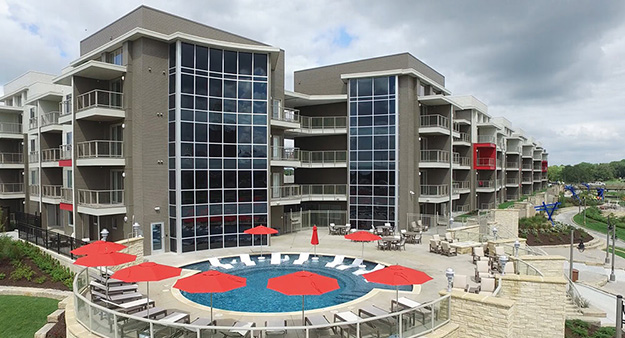 River Vista Apartments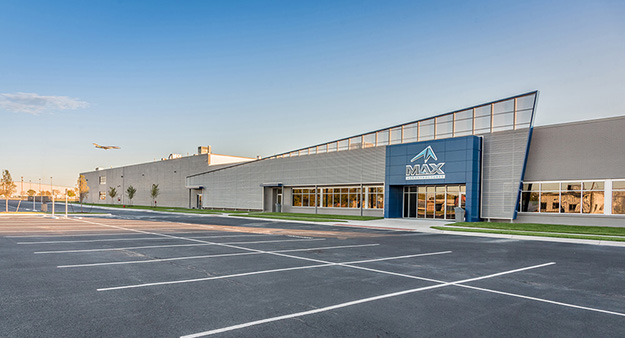 Max Aerostructures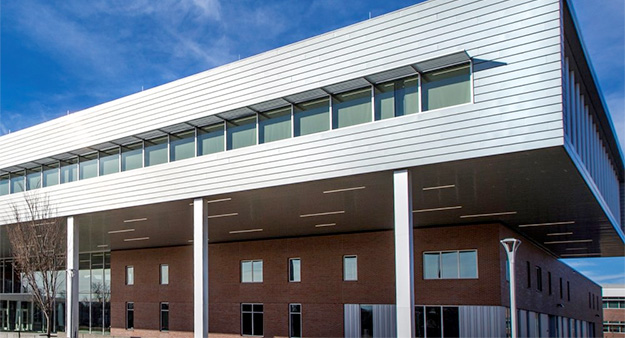 WSU Experiential Engineering Bldg.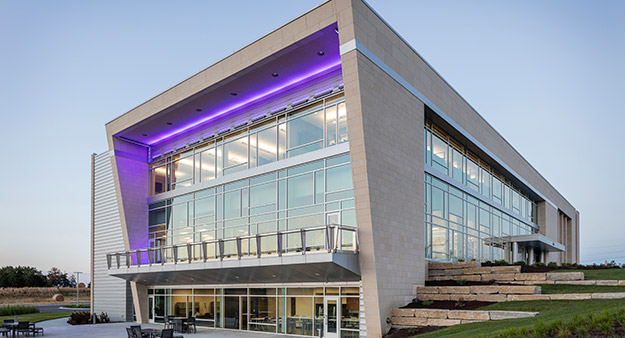 Foundation Building at KSU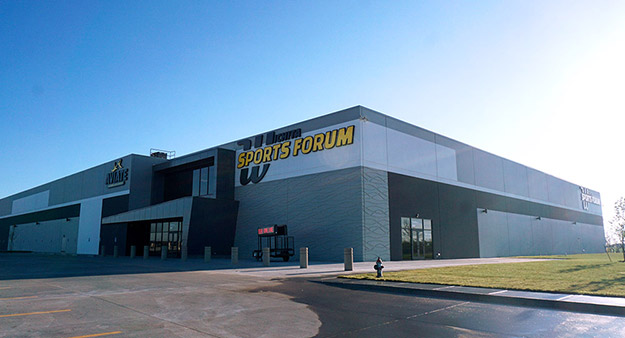 Wichita Sports Forum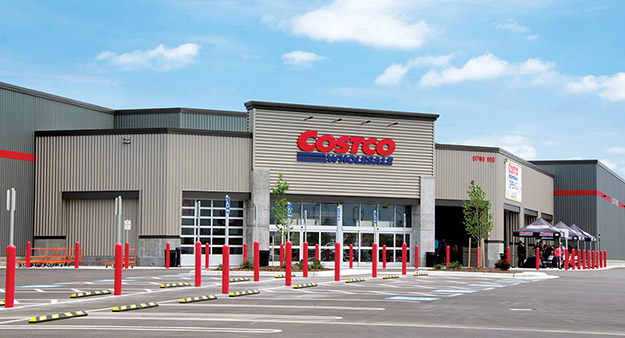 Costco East Wichita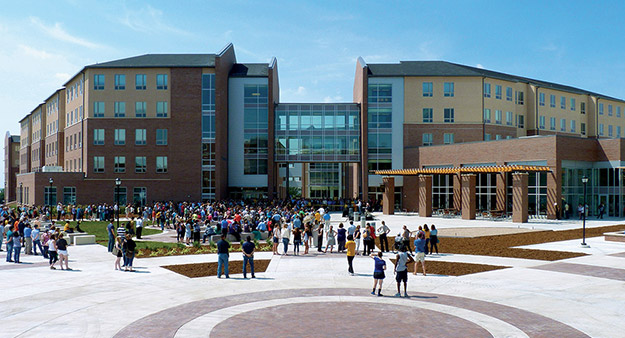 Shocker Hall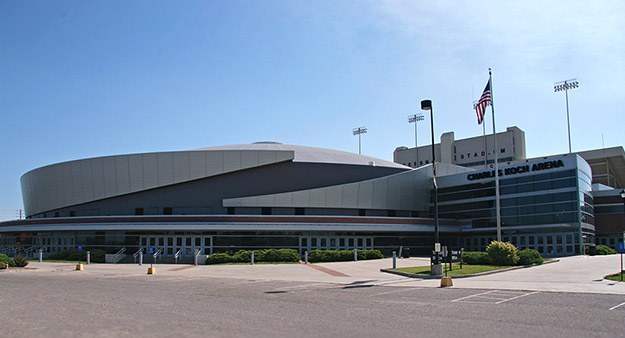 Koch Arena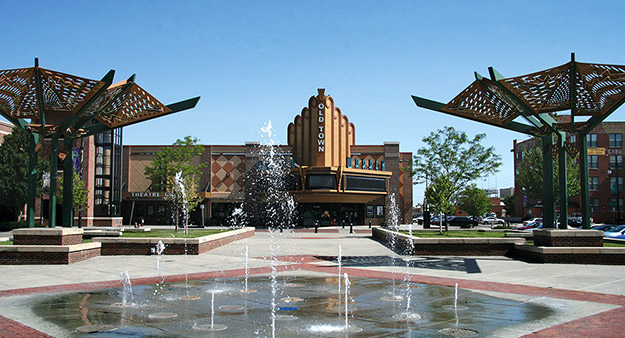 Warren Old Town