This policy applies to this website, and all websites and online properties, provided by CM3, Inc.
This site may use cookies to identify your internet browser. Cookies can be stored on your device to help the site remember things about you. Other technologies associated with your device may be used in a similar manner.
We may use your IP address and location and device identifiers, as allowed by your device and settings, to track your activity on the site in order to provide content and advertising based on your activity. This includes the use of third-party tracking codes and identifiers. You should refer to your device settings, operating system settings, and browser options to opt-out of such tracking, and or to manage cookies. We do not sell or redistribute any collected information in any form.
If you provide any information via a form, chat or email on this site, we may use this information to communicate with you about our products and services. We do not sell or redistribute any collected information in any manner. This information may be stored in our internal customer management system and may be used to communicate with you in the future about your request, comments, or CM3, Inc. products and services.
Some content on this site may include embedded content from other websites. These third-party sites may collect data about you, use cookies, and monitor your interactions with the content.
Your information may be used to personalize your experience on this site, to help us improve our website, to help us improve customer service and to send relevant communications.
We employ a variety of security measures to maintain your online safety and any personal information provided. We will do our best to prevent any unauthorized access to any of your information. While information you provide to us via this website may be stored within private, secure areas on the site, none of your account billing, service history, accounts notes, or payment methods are stored on this site.
Terms of Use
By using this site you agree to be bound by the Terms of Use.
As a User, you agree you will not submit any malicious, harmful, abusive, threatening or illegal information. You agree you will not restrict or inhibit other users from using this site as intended. You agree you will not attempt to gain unauthorized access to the site. You agree you will not attempt to hack the site or operate programs that may disrupt any services on the site. You will uses this site in good faith, as intended.
All material on this site is owned by CM3, Inc. and shall not be reproduced or republished in any form without written consent. This includes text but is not limited to content, images, videos, custom website code, designs and layouts.
CM3, Inc. makes no warranties express or implied, with respect the use of this site. CM3, Inc. shall not be liable for any claims or damages which may be suffered, including claims or damages which may be suffered from any source resulting in a device crash, hack, virus, spam, or any other damage, loss or inconvenience.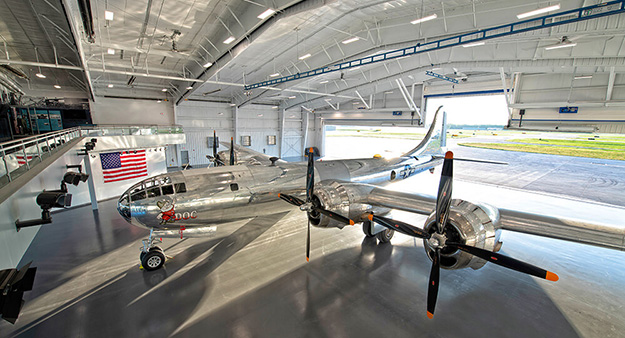 B-29 Doc Hangar, Education and Visitors Center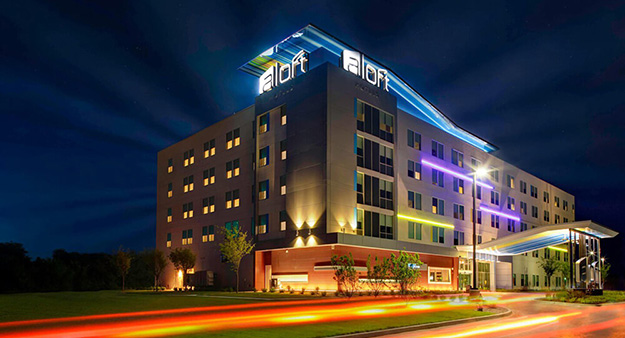 Aloft Hotel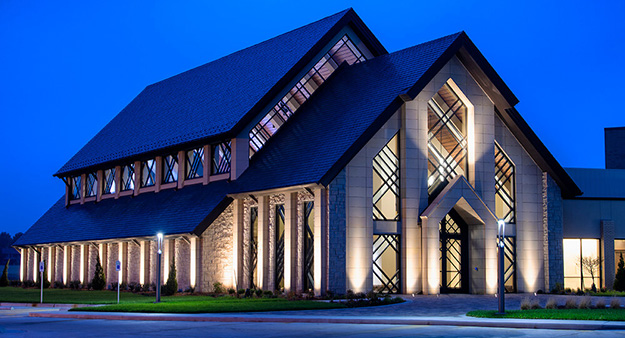 Central Community Church Chapel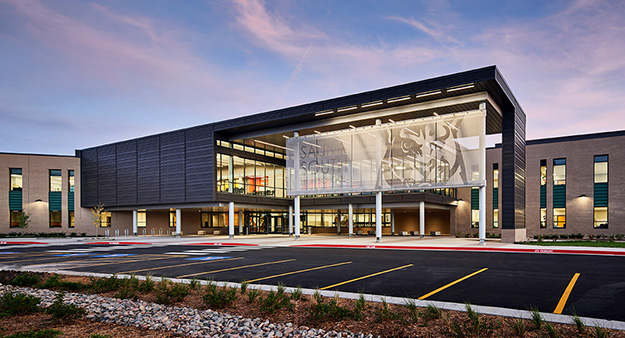 Salina South High School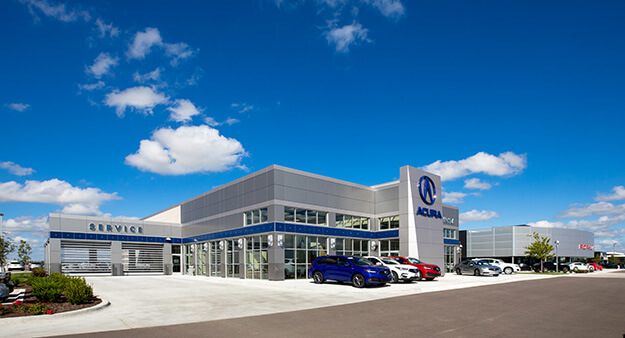 Acura of Wichita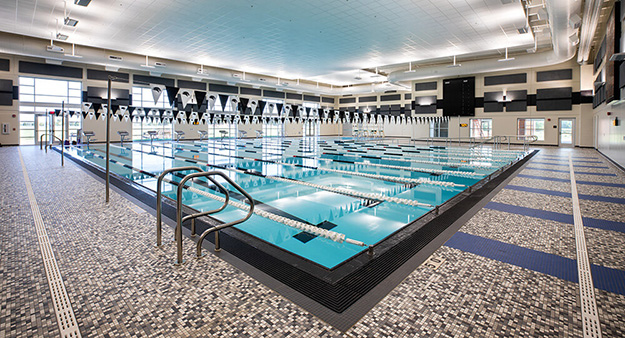 Haysville Campus Natatorium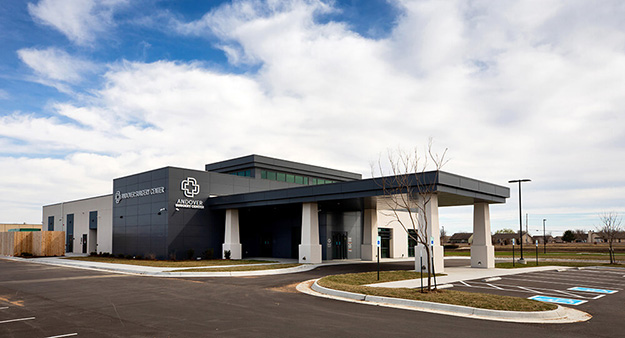 Andover Ambulatory Surgery Center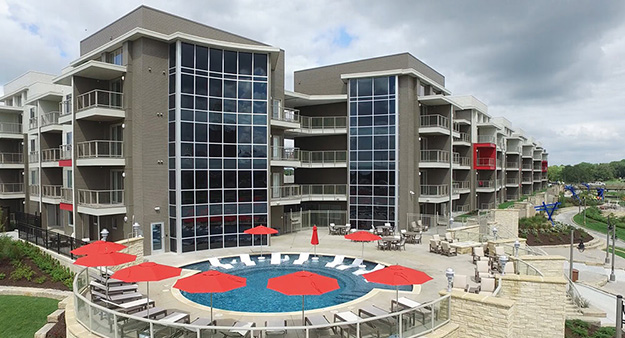 River Vista Apartments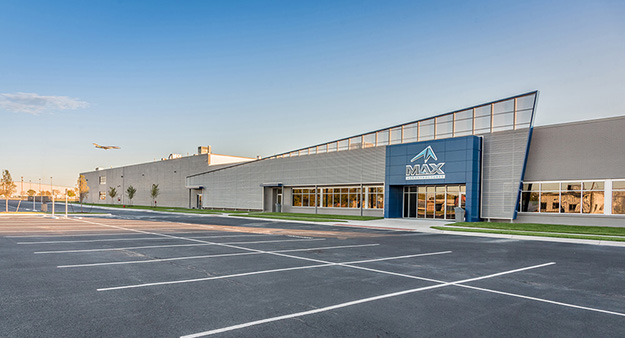 Max Aerostructures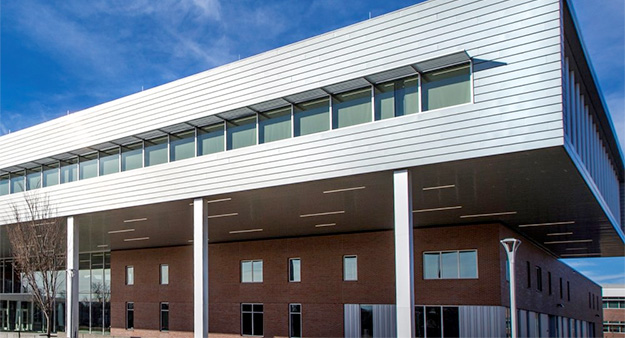 WSU Experiential Engineering Bldg.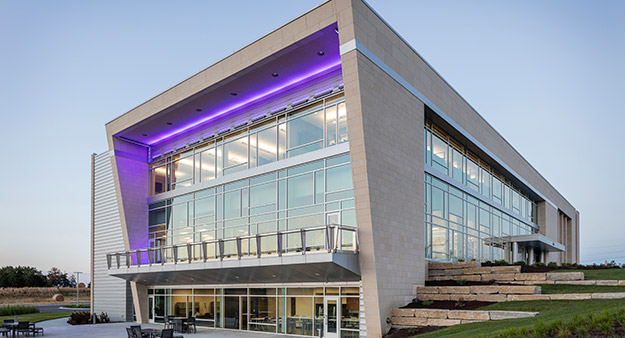 Foundation Building at KSU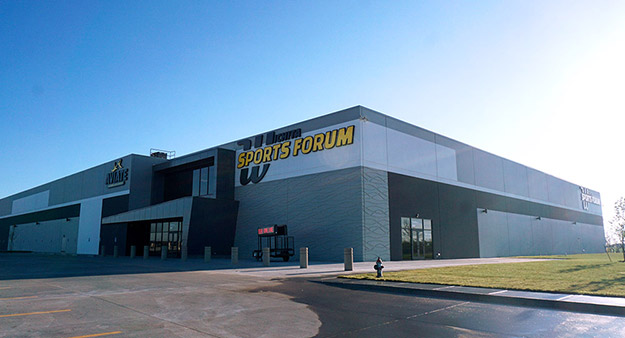 Wichita Sports Forum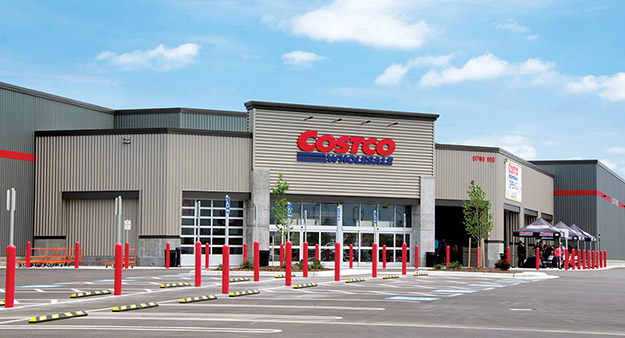 Costco East Wichita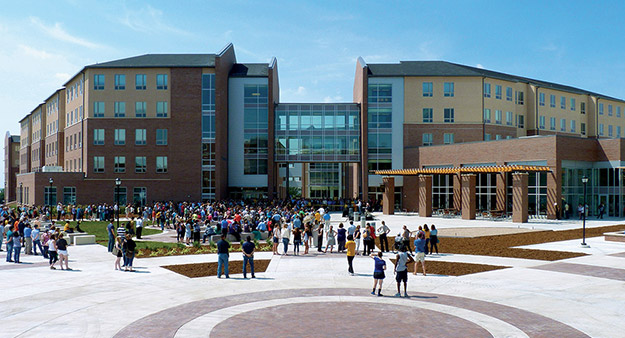 Shocker Hall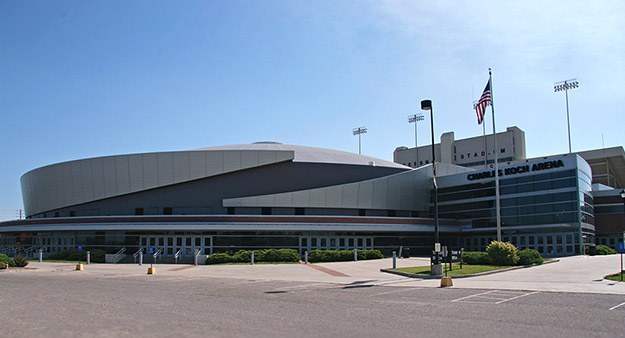 Koch Arena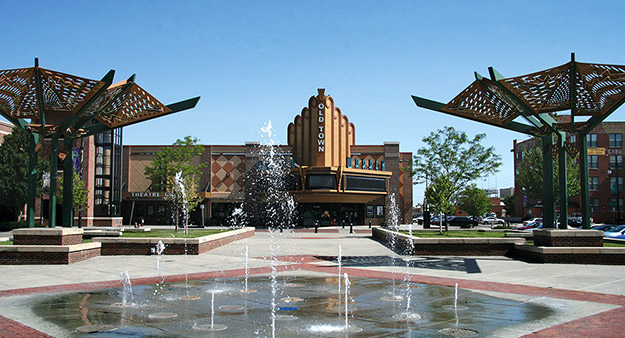 Warren Old Town