We want all of our site visitors to be able to access the information they need on our site, or via other means. If you have issues using our site, or accessing content, please contact us to request an accommodation. We'll do everything we can to help.
We monitor Web Content Accessibility Guidelines (WCAG) and use Accessible Rich Internet Applications (ARIA) specifications. As the law and accessibility standards continue to change and we strive to deliver the most up-to-date content online, please understand that our efforts to improve online accessibility are ongoing.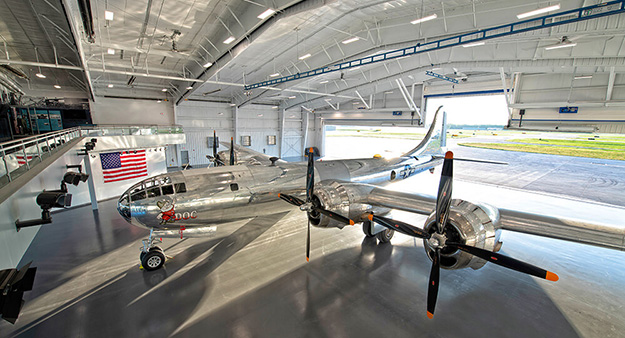 B-29 Doc Hangar, Education and Visitors Center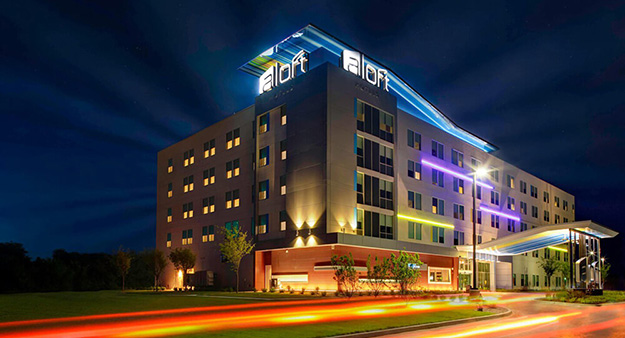 Aloft Hotel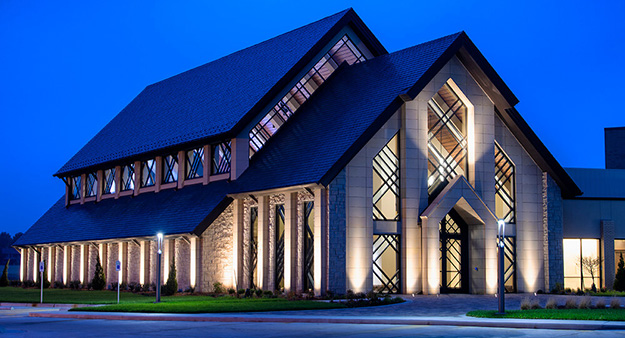 Central Community Church Chapel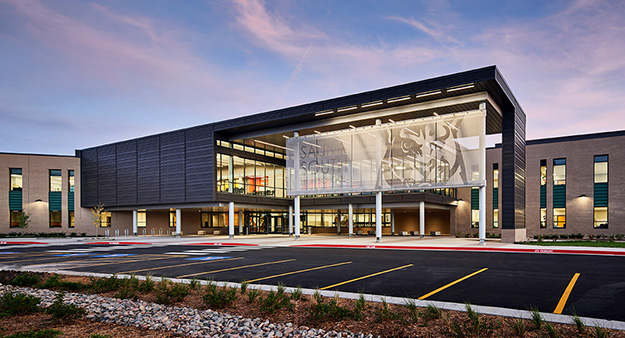 Salina South High School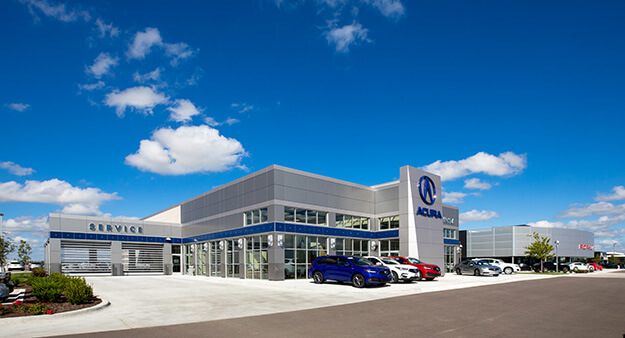 Acura of Wichita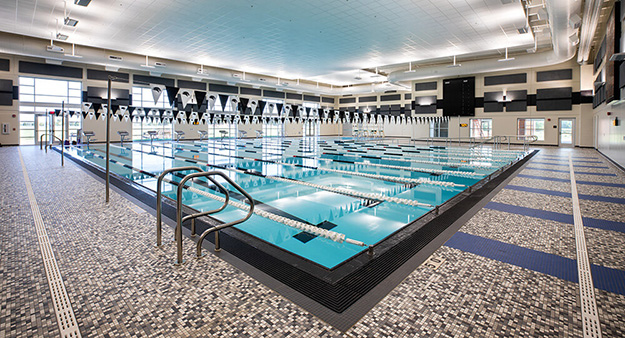 Haysville Campus Natatorium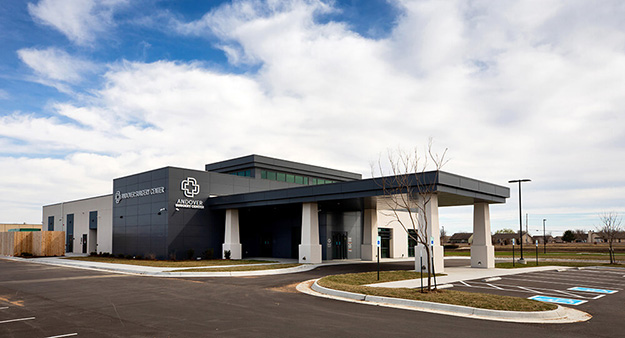 Andover Ambulatory Surgery Center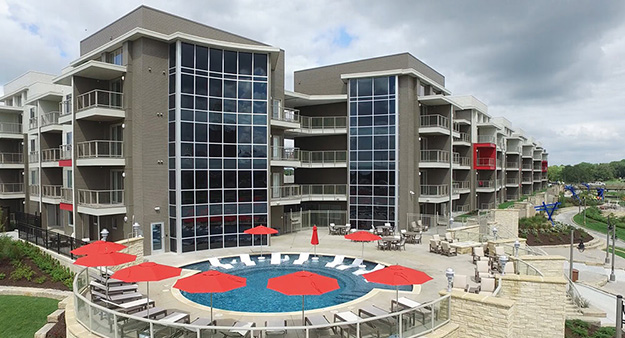 River Vista Apartments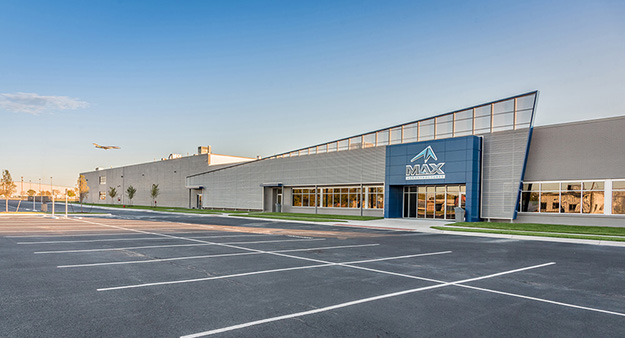 Max Aerostructures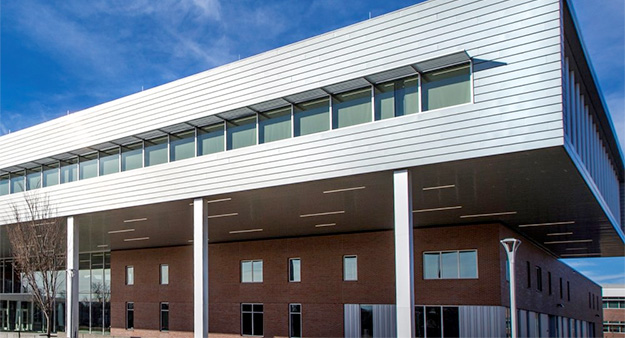 WSU Experiential Engineering Bldg.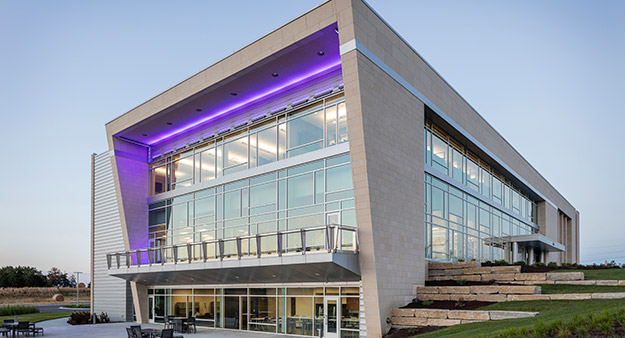 Foundation Building at KSU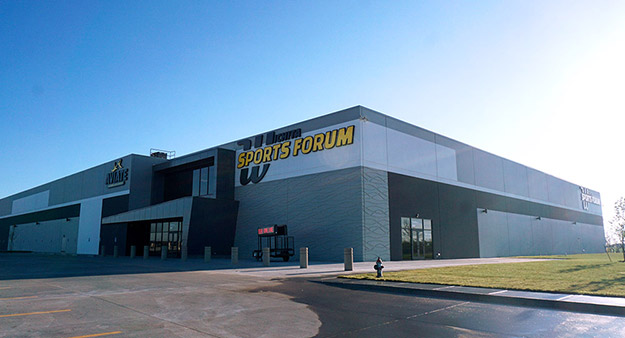 Wichita Sports Forum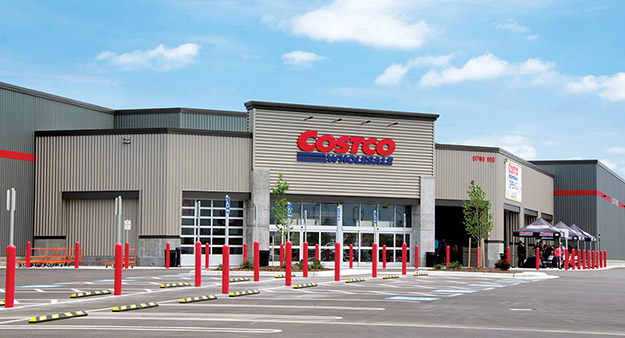 Costco East Wichita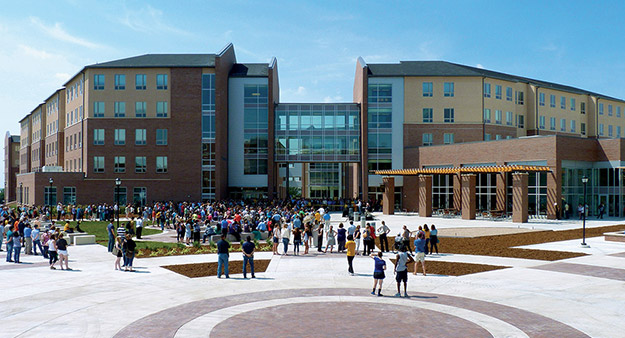 Shocker Hall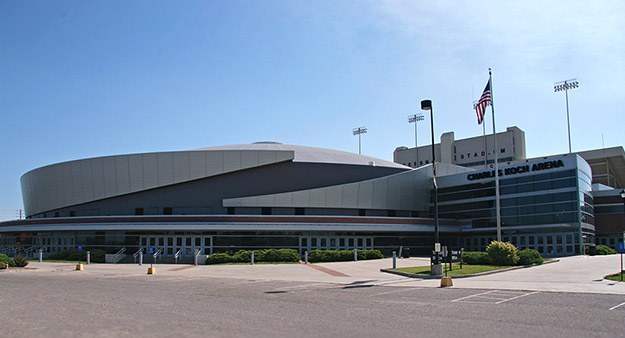 Koch Arena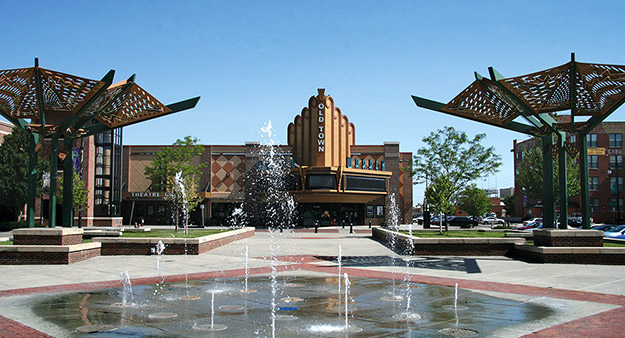 Warren Old Town